About us
KLEINBOTT. software development company is an end-to-end development venture making AI-backed software solutions accessible for all businesses. We help you scale your business with our innovative ideas and extensive expertise. Our company serves as a lasting partner for your business, ensuring exponential growth every step of the way. With our modern AI-backed software tools, we develop a complete digital plan to speed up your business growth.
Our company keeps modernization and professionalism at its core. With an emphasis on an ethical work environment, we build partnerships based on trust and transparency. We leverage a broad array of AI-backed digital assets and resources to create a functional plan that best fits your specific industry. Taking our focus on progress and evolution to the next level, we're also developing our own AI-backed software to help you further grow your business.
Read More
PORTFOLIO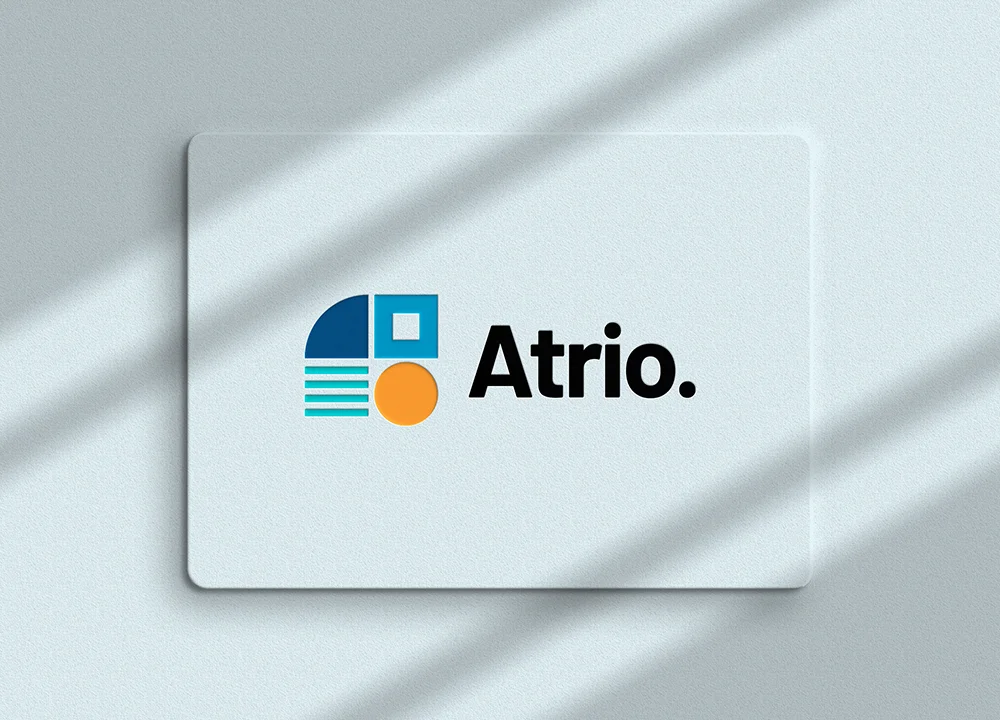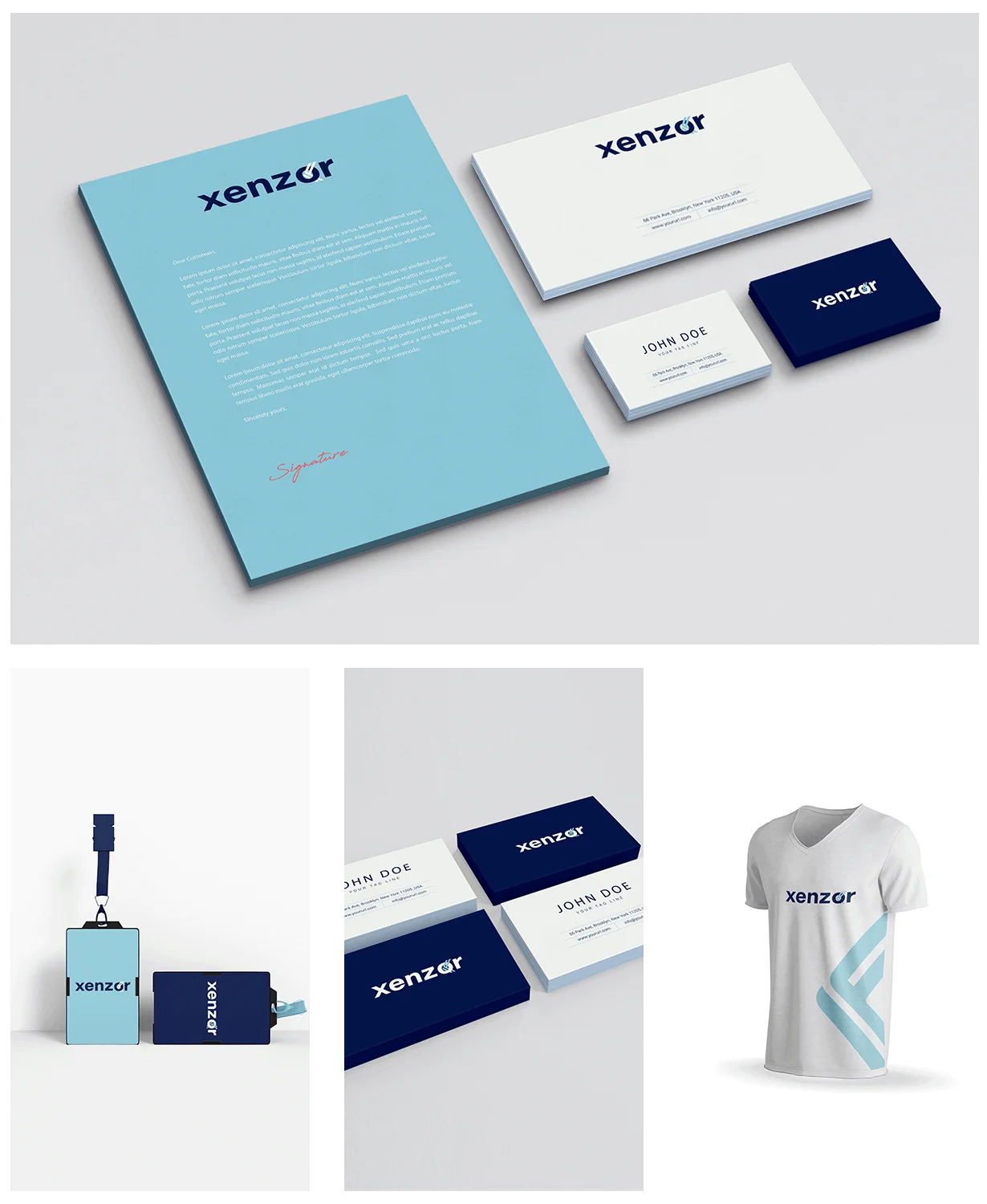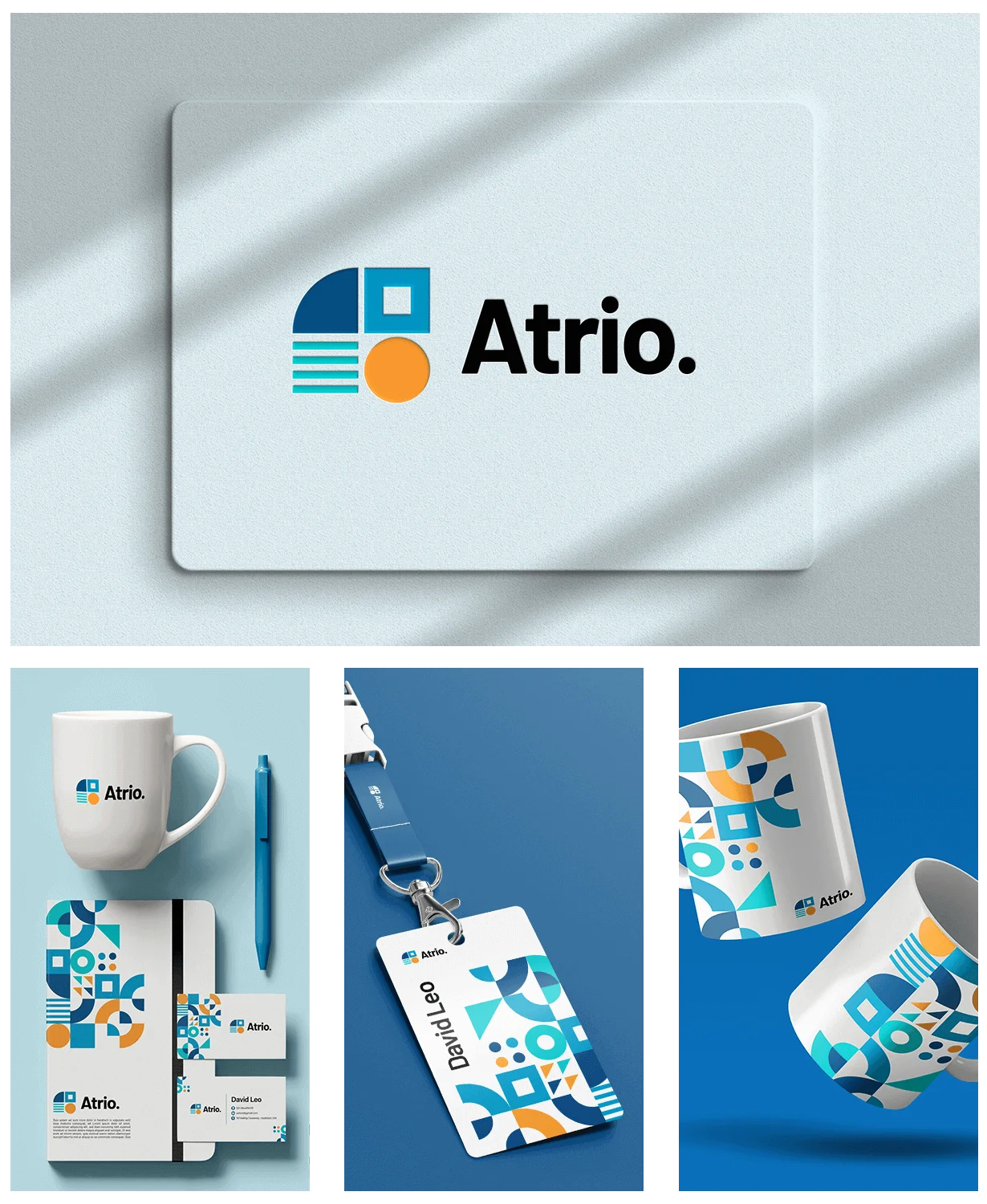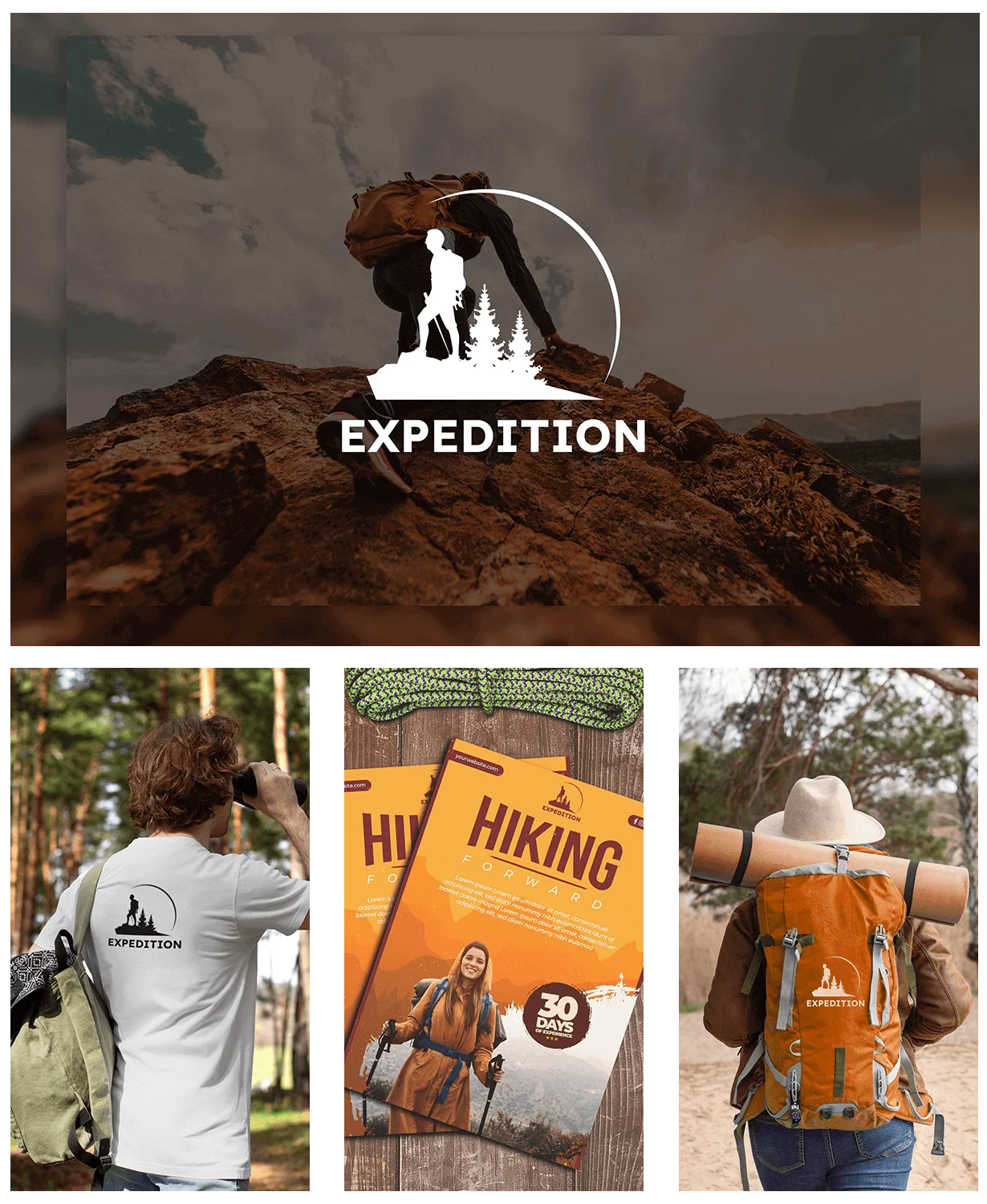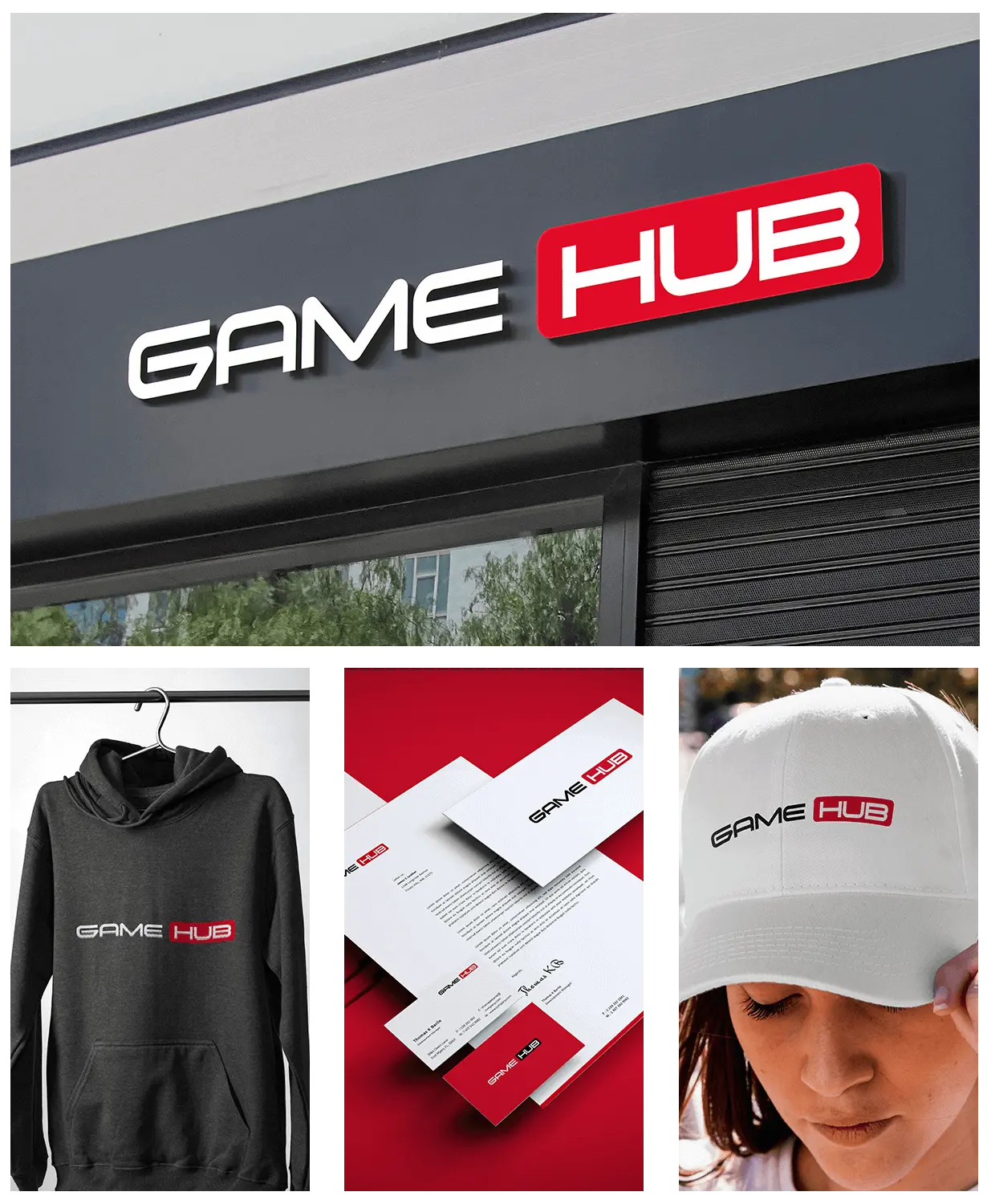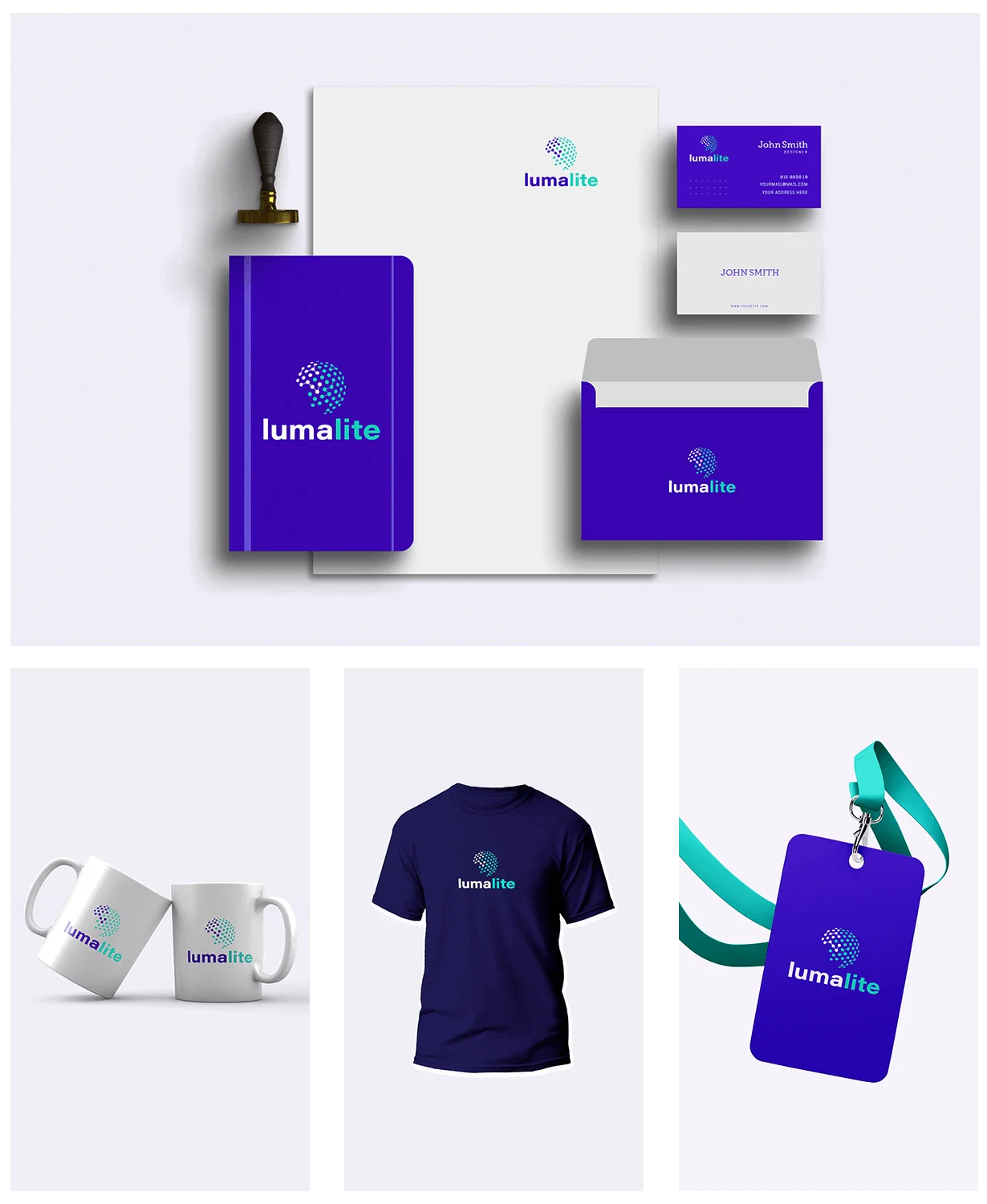 They are very professional and open to your suggestions and will input their support fully. I recommend them to everyone. They will not regret it.

The website designer did an outstanding job! The website looks sleek, modern, and user-friendly. Working with them was a breeze, and they delivered on time. Highly recommended!

Wow! The designed provided at the beginning of the client experience were amazing. Adding changes, suggesting contributions were aligned with both our goals which made things a lot smoother.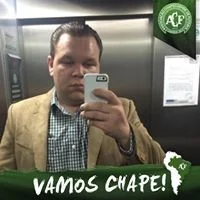 Kleinbott has a level of commitment and professionalism thats otherworldly, yet I always feel a very personal special treatment every time we have a call! Give Kleinbott a try, they will not disappoint.

I had a very good experience. Wajieh was very personable and determined to satisfy my business needs.